Denim Jacket.... like a good wine only gets better with age!
•
Posted on August 02 2021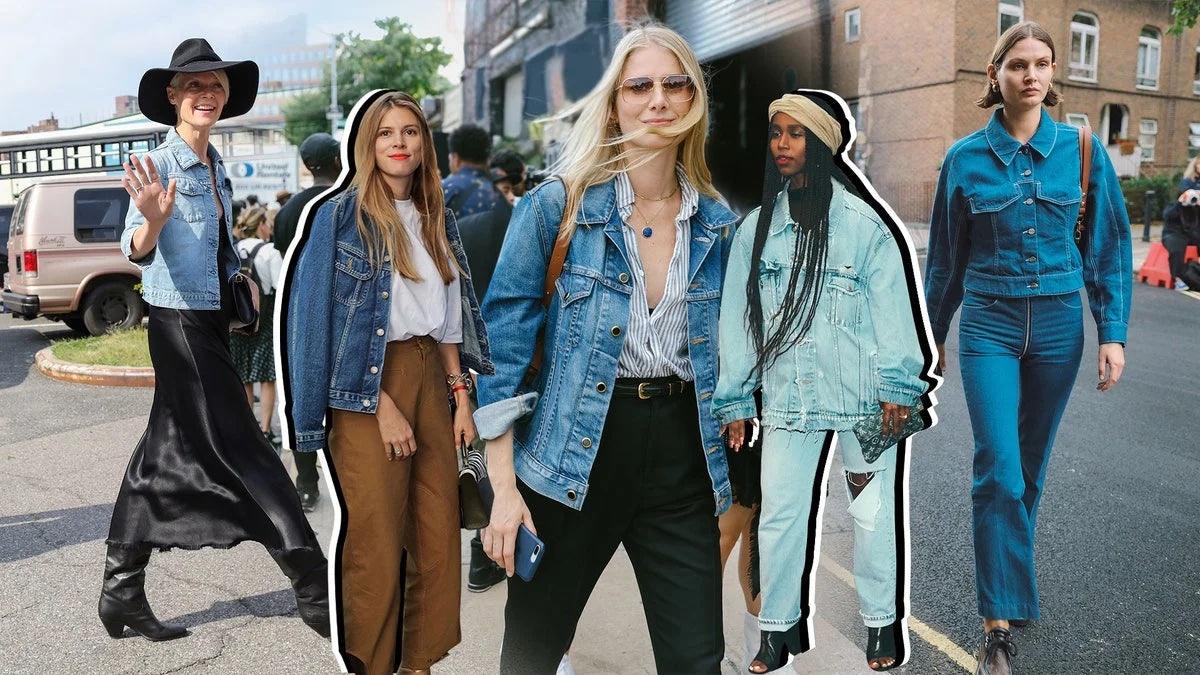 What do all the decades have in common when it comes to fashion? There is always A DENIM JACKET! The colors change, the shapes change, the style changes...... but this staple is here to stay. There is one for every age and every occasion and I would love to share with you some of my favorites!
CUSTOMIZED DENIM JACKET
Absolutely love custom made denim jackets. You can definitely see when it has a lot of workmanship and detail that makes it so much more precious and timeless! Definitely a collectable piece that can be worn even over an evening gown for an uber young and hip look!
BOYFRIEND DENIM JACKET
Probably the most popular denim jacket of all times. From the name to the ways it can be used.... nothing can beat it.  Wear it over a t-shirt or layer it over a leather jacket for some colder months.  An absolutely must have.... and the more vintage it is the longer it will last!
CLASSIC DENIM JACKET
A classic denim jacket is known for its right proportions and classic color. It is a clear epitome of the original Levi's denim jacket that will always be the staple. Love how it is worn with silk skirt and wool sweater.  Shows you how to combine the most sustainable fabrics like wool, silk and cotton (if it is organic) all in one look!