How to Style with Sneakers
•
Posted on March 08 2021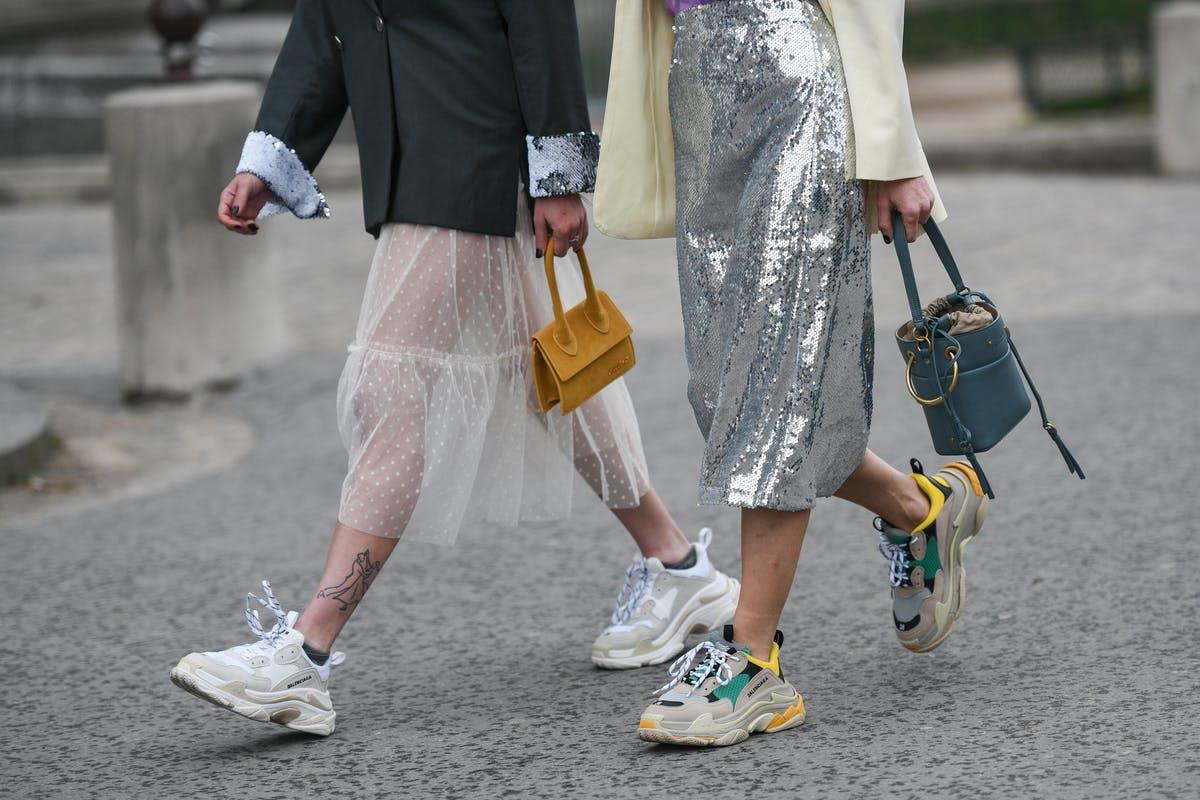 Sneakers will always be popular. They are the perfect base of an outfit because of their versatility. When styling an outfit with sneakers try and take inspiration from street style. Street style introduced the idea of pairing sneakers with a variety of outfits. When starting your sneaker collection start out with a few basic colors, including black, white, cream, or tan. Neutral tone shoes are versatile and can be paired with multiple outfits. When expanding your collection look for neutral tone sneakers with a pop of color.
What to Pair with Sneakers:
Denim is the perfect item to pair with sneakers. Denim, like sneakers, are also extremely versatile. Whether is denim short or jeans it is the perfect combination. 
Blazers can be paired with sweatpants, denim, or trousers. Pairing with sneakers will give you a more casual day look.
Midi Dresses are very easy to throw on for the day, but can look dressy during the day time. Pairing with sneakers will help create a day look that can transition into the night.