In the memory of Virgil Abloh
•
Posted on November 30 2021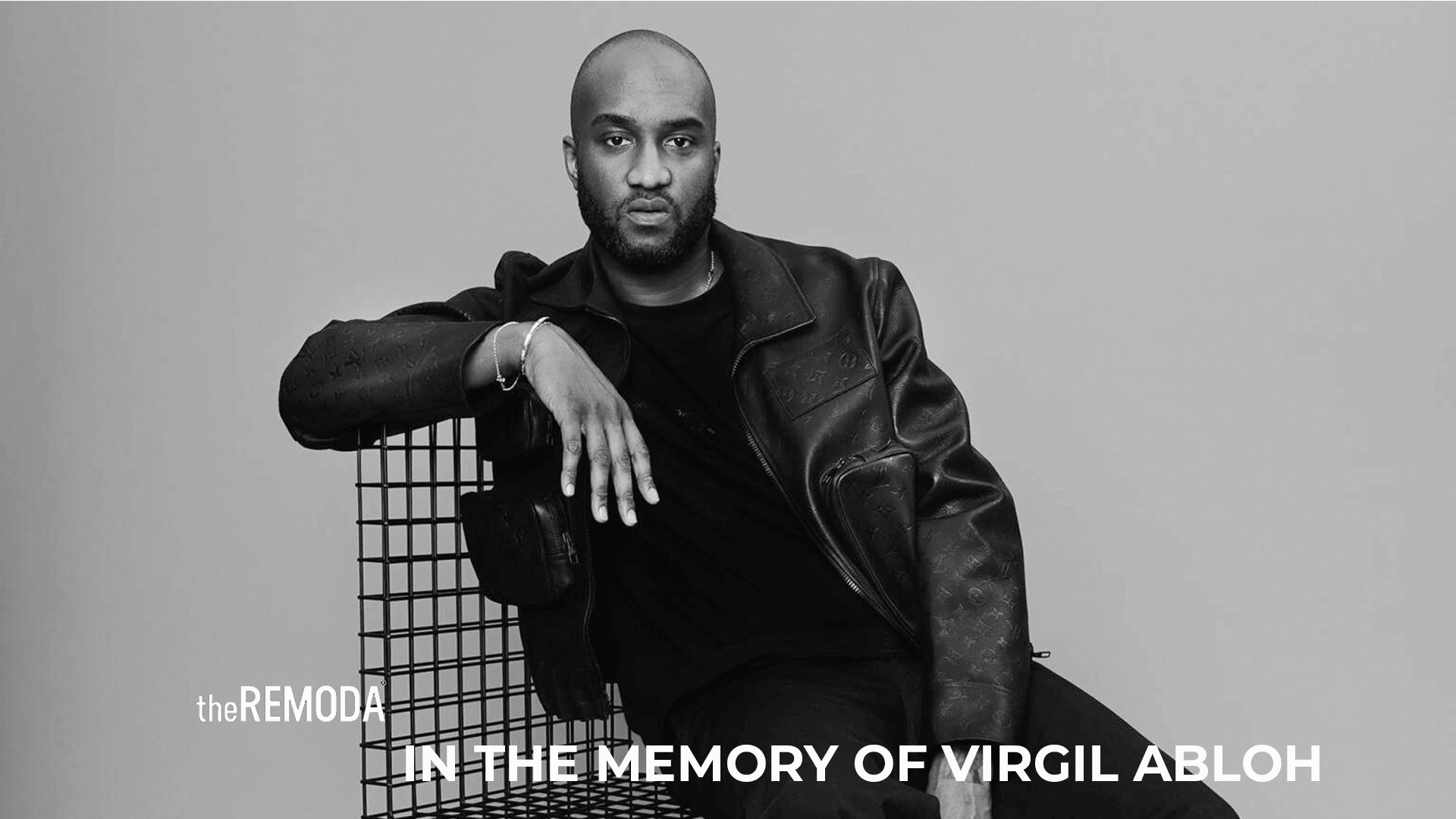 We still cannot believe that this is true, but it is. Virgil Abloh is no longer with us. He passed away on Sunday, November 28, of cancer, which he had been battling privately for several years.
Such a loss for the fashion world, modern culture, and a whole generation. He had this unique talent to create a masterpiece from anything he ever touched. One of the most generous, strongest, and the talented person we have ever seen. He was a visionary, a believer, and an inspiration. He used to see in people just the good and tried to open it more. He was a man with a beautiful soul, great wisdom, and the kindest eyes. For his unfairly short life Virgil managed to do almost all: create a fashion empire, become a successful DJ, recognized talent, and the most important — become the Human from the capital letter.
He had been fighting cancer for two years still creating collections, music, and art. He fought so hard, his optimism never wavered, but sometimes you can't win. We are so devastated to read about it. Our thoughts and prayers go out to his family and loved ones.
We believe that his spirit will never go. Virgil will be remembered. He will still live in the upcoming art, new music albums, and new collections. Today in Miami, during the Miami art week, Louis Vuitton will present the tribute collection "Virgil was here". And he still is.

Rest In Peace, legend.