SARTORIAL STARTEGIST by Olya Dz.
•
Posted on May 03 2023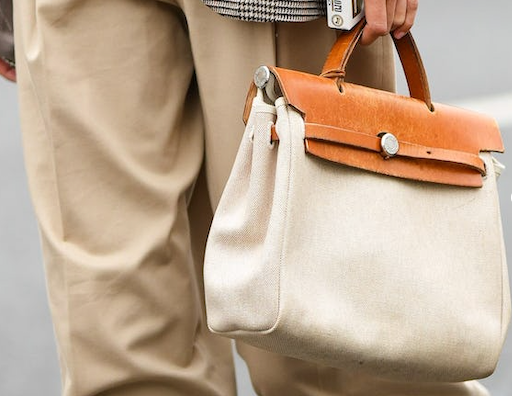 Hey there, lovely readers!
I'm so excited to be creating something new in the world of pre-owned things and continuing to share my thoughts about fashion. It took me about 20 minutes of brainstorming (with lots of coffee involved!) to come up with a unique name for my blog. And of course, I had to pay homage to the OG of streetstyle and the man with the keenest eye, the Sartorialist himself.
Welcome to theREMODA! This blog is all about helping people integrate vintage or pre-owned pieces into their everyday lives on the street, not just on the runway. We all know what designers and creative directors envision when they create a look, but what does it have to do with us? For me, street style is the best way of self-expression, saying what you like or dislike without actually speaking.
Have you ever found an amazing Dolce satin coat like the one from SATC but felt like you couldn't wear it the way it was shown? Well, now it's your time to shine! Take that coat and wear it with a ribbed tank by Fruit of the Loom and 501 vintage jeans. Wear it with Converse during the day, and with a red lipstick and strappy sandals at night. I promise that everyone will know the coat, but they'll remember you as the person who recreated the sexiest look for everyday life.
So, this is my first blog post, and it's from my personal perspective. I'd love to hear what you think about it. I'll try my best to be consistent with posting, but I can't promise anything. I hate consistency because it's boring and annoying. You can definitely tell when someone is inspired to post, or if they're just maintaining their schedule. That said, I'll write when I'm inspired. I'm inspired by different things and often, so get ready for many subjects here.
With love,
Olya xx
Your new Sartorial Strategist ( what do we think of the name?)