The most secret designer
•
Posted on December 05 2021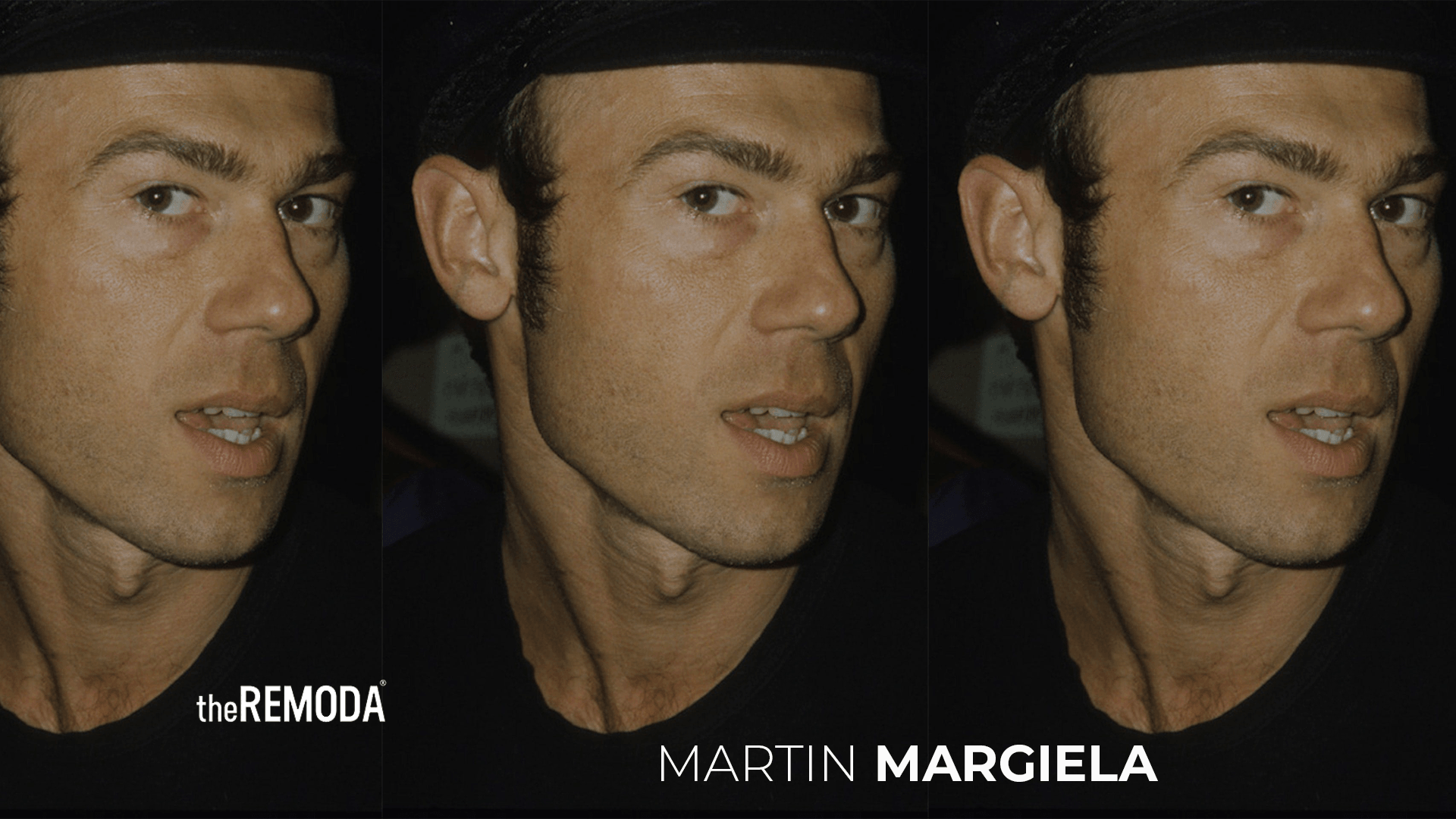 In an era when there is no privacy, it's hard to imagine that the brand founder Martin Margiela has successfully hidden his identity. He is a visionary who sought to express ideas of inappropriateness and deconstruction through clothing produced by a "faceless team," rather than relying on popularity.

The first acquaintance of the public with Martin Margiela took place through the spring collection of 1989. The show was unforgettable. If then the show was just a show, then Margiela's models walked the catwalk with covered faces against the backdrop of dramatic music. At the same time, Martin presented his legendary Tabi: heeled ankle boots inspired by Japanese culture. The second collection consisted of vests, which were made from the brand's already used fabric. This featured Martin as a conceptual, innovative, and rebellious designer at a time when most were conservative. New York Magazine described the House's shows as "perhaps more reminiscent of art performances than the themed or operetta shows popular in 1980s Paris."
In 2002, the controlling stake in the brand was sold to the OTB Group. Two years later, Maison Martin Margiela moved to a new office, and in 2009 Martin announced that he was leaving his position as Creative Director. As the team continued to work, CEO Giovanni Pangetti said, "We still want to remain an avant-garde and provocative brand, but now without a creative director. It is a kind of challenge for us. We may make mistakes, but the most important thing is to learn from them later. "

In 2014, John Galliano joined the brand. After releasing the first collection in 2015, the brand ditched the Martin part of the name and renamed itself "Maison Margiela". It meant the start of a new era in the House. The same situation happened with Saint Laurent in 2012.