Tiffany x Nike: hot or not?
•
Posted on February 12 2023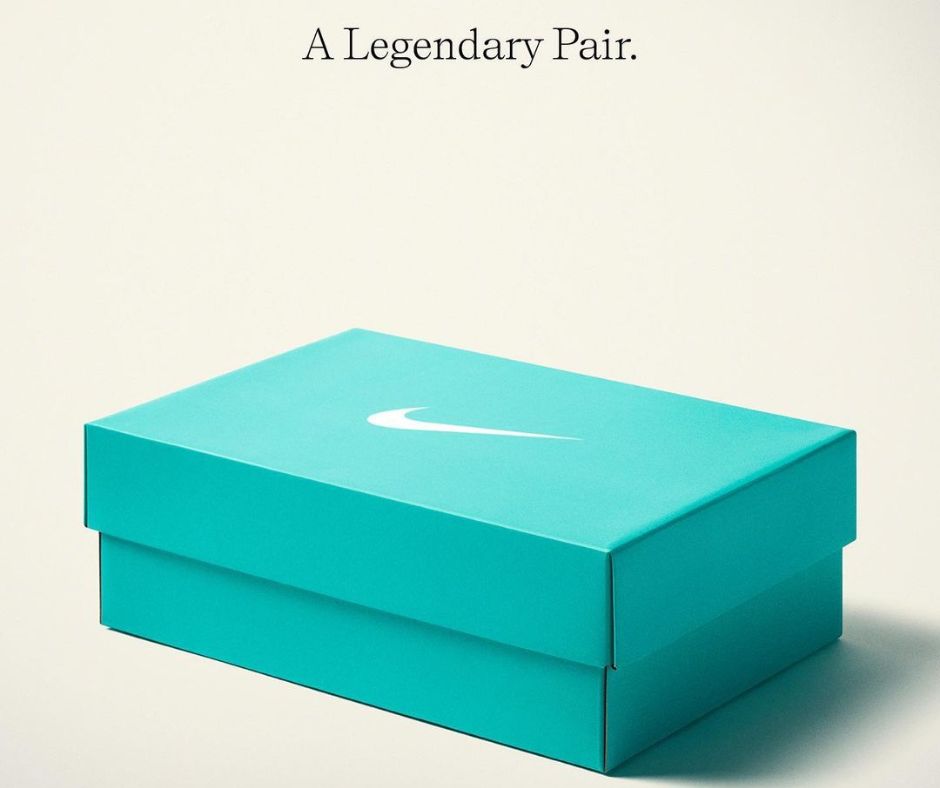 For the past week, we have been all over the events: the fashion month has just started, we witnessed a couple of interesting red carpet outfits, and have fallen into fashion dramas. One of the colorful memories — is a recent collaboration between Nike and Tiffany. Was it successful? Was it good? theREMODA founder and stylist Olya Dzilikhova has her own take regarding this unpredictable drop.
I know, that this is something no one expected. I want to talk more about this collaboration and especially the outcome that it had. Ruba Abu-Nimah, former (now) Tiffany's creative director and a great visionary that brought new life to the brand departed from the position, says WWD. The audience found it controversial and labeled it a fashion failure.
I have a different opinion on this. For me, it was one of the greatest collaborations ever created. The pieces Ruba co-created with Nike spoke exactly what the brands wanted to tell. She chose classic Airforce style, added Tiffany's DNA, and made it easy for everyone to recognize branding. The fact that people expected it to be something out of ordinary, in my opinion, defeats the whole purpose of Tiffany being both Tiffany and Nike Airforce timeless pieces.
To combine two strong brands, she made an amazing job. I believe everyone wanted this piece to be controversial, to be modern, and very "on trend". From my point of view, and as a person who loves vintage, I will say that timeless does not always mean being a trend.
I truly believe that letting Ruba go was a mistake. I have been following a brand for a while, and all the collaborations between Hailey Bieber and Beyonce with Jay Z — it was always the right marketing choice.
But anyway, things like this happen in the fashion world. We, as devoted fans, should just embrace the changes and see what will happen next.