Alexander McQueen a.k.a British genius
•
Posted on December 19 2021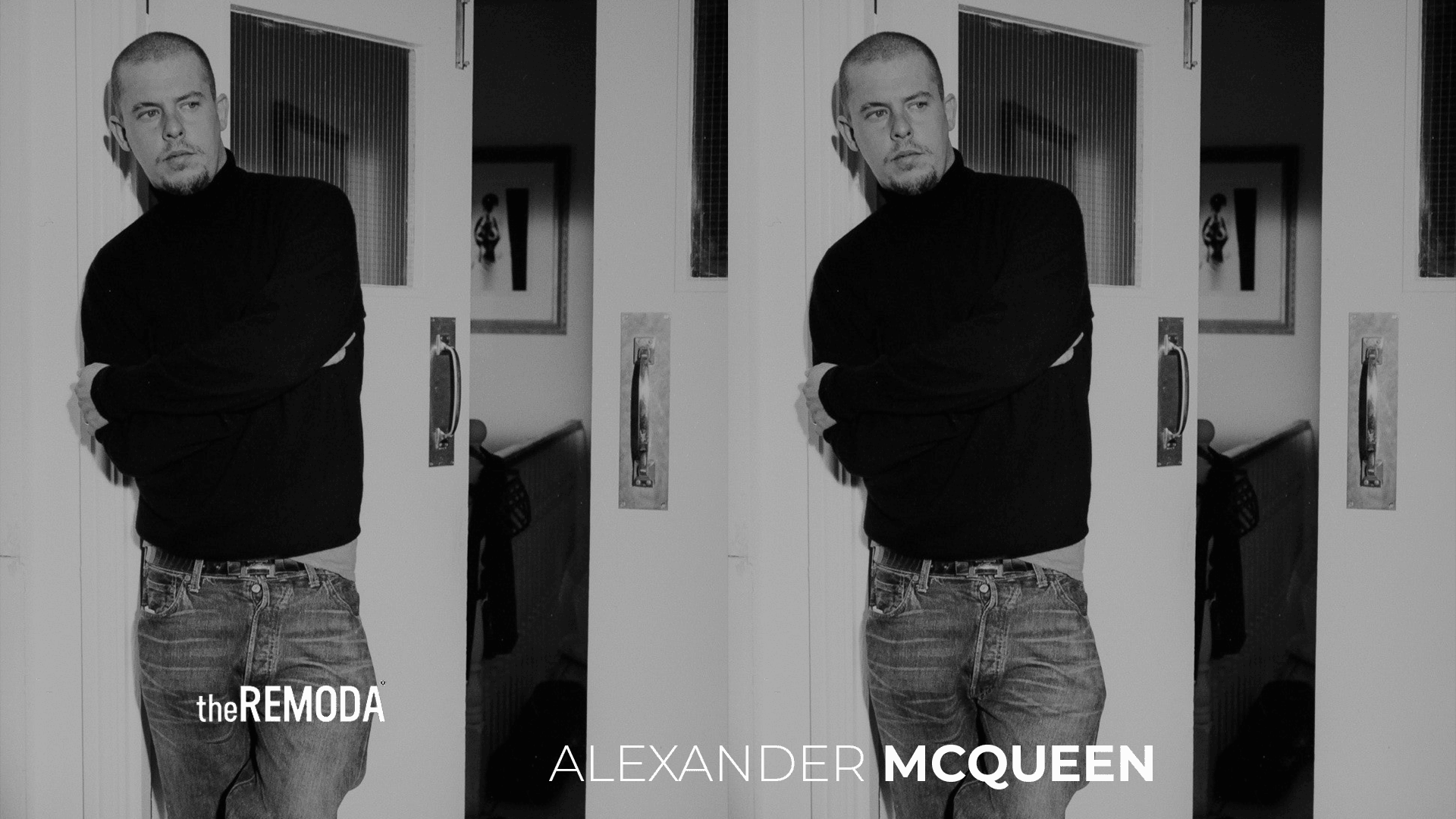 Lee Alexander McQueen showed himself as a child: at the age of 3, he drew sketches of dresses for his sisters. The path to his clothing brand took 23 years. While graduating from Central Saint Martins, Lee Alexander received the respect and patronage of Isabella Blow, editor-in-chief of Harper's Bazaar. Thanks to her, in 1994 the Alexander McQueen brand was opened.
In 1995, the first collection Highland R * pe was released. In it, McQueen shows England's historic violence against Scotland: "When I started putting on my shows, I tried to show the journalists what they just didn't want to see." Opinions about the designer's creativity were divided.
The next unusual show is the Untitled show in '88. Models walked on a catwalk filled with water, their outfits becoming transparent. In the winter season, McQueen put on a real sacrifice scene: it showed the woman's sacrifice and her inner core.
In the following years, Alexander did not diminish his position in the scale of the shows. He attracted robots, thereby predicting the technologies of the future, or lined up models exactly on a chessboard.
The designer's final collections were very touching. He dedicated the 2008 season to his close friend Isabella Blow. She committed suicide in 2007. Alexander will never recover from this event.
The collection "Plato's Atlantis" was the last in his career. The designer was inspired by aliens to create it. Models came out in dresses reminiscent of the outfits of heroes of films about space. Shoes - crazy shoes with a heel of 30 centimeters.
On February 11, 2010, Alexander was found lifeless in his London apartment. The creative director's place was taken by the designer's apprentice, Sarah Burton. All 16 outfits of the posthumous collection "Angels and Demons", created by Alexander, she did not change, but presented to the public in their original form. Now the aesthetics of the brand have changed slightly towards femininity. Sarah doesn't do big shows, but she accurately conveys the silhouette ideology that McQueen patented.