Christmas movies
•
Posted on January 01 2022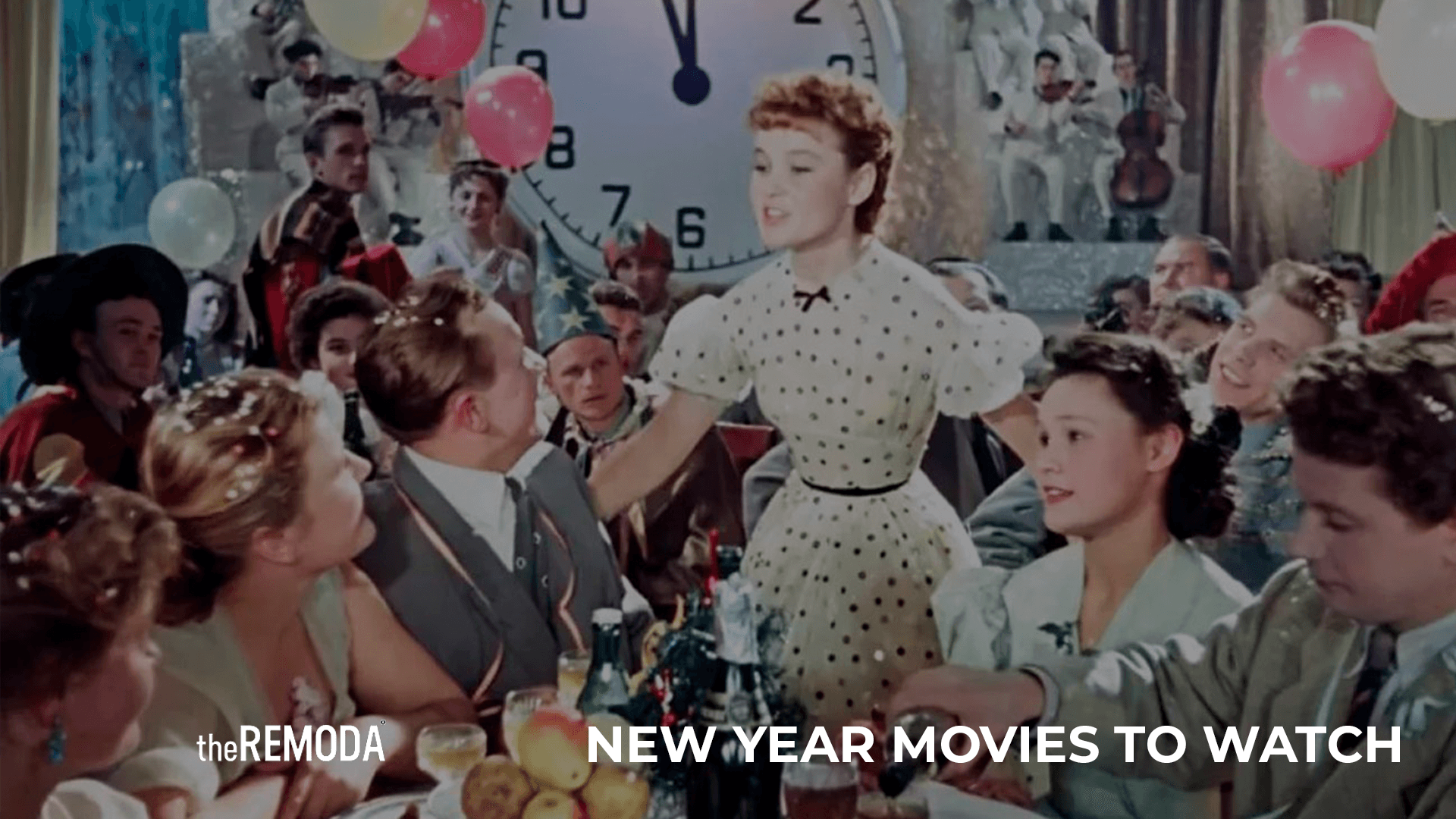 What`s the best after-party after New Year`s night? Of course, movies, lots of favorite snacks, and family with friends. We have gathered some of TheRemoda team's preferred movies to watch during festive weekends. But before reading grab some food and beverage, and turn the light off.
Holiday Inn
Starting from the classics. We love everything about this movie: characters, style and, of course, romance.
When Harry met Sally
A chance encounter between two graduates culminates in a short-term friendship. But when fate brings them back together five years later, they are forced to deal with how they feel about each other.
It happened on 5th avenue
When Michael O'Connor discovers that his house has been taken over by a group of homeless people, he disguises himself and stays with them to find out what is going on.
Bridget Jones dairy
We can rewatch just for Mr. Darcey ugly sweater. 100% iconic holiday movie.
The night before
Ethan, Isaac and Chris are best friends who have celebrated every Christmas Eve together. Things take a turn when Isaac and Chris decide to end their decade-long tradition.
How the Grinch stole Christmas
Grinch lives in solitude just outside Whoville. He hates the townsfolk and despises Christmas. Cindy Lou, a six-year-old girl who believes in the spirit of the festival, sets out to reform him.
Harry Potter and Philosopher`s stone
For all these years? Always.