COME BACK of Phoebe Philo
•
Posted on July 12 2021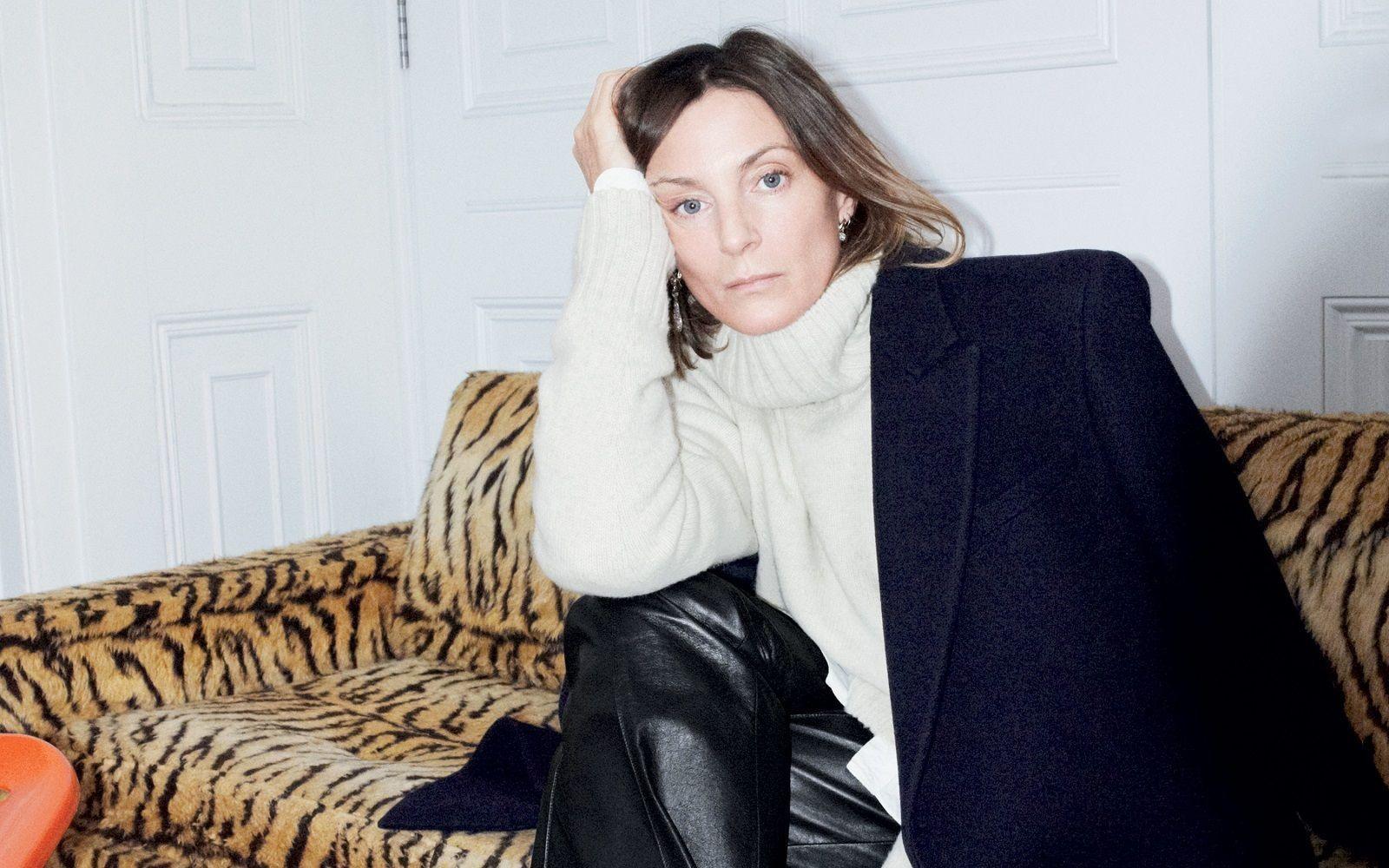 Can you hear it? That sound is the thunderous applause of all the die-hard Old-Celine fans. The British designer left the French house of Celine in 2017 on her own terms. Her almost four-year absence has personally felt like a fashion eternity and after hearing whispers and rumors, basically the minute she left Celine of Philo launching a new brand under her own name. Now it has finally been announced; Phoebe Philo will be expected to be available in stores next year. Until then, I will continue to covet  my Old Celine pieces both in my closet and in my heart. As a matter of fact, I even created a separate wardrobe specifically for my Philo designs (yes, I am that dedicated) and am still on the hunt for old/new items of hers I can find.
Please let me share a few of my favorite Philo pieces from our site that are on my radar and should be on yours too....
And for all inspirational looks and special deals sign up to our newsletter... i promise, you won't be disappointed!
Sincerely yours,
Olya Dz.
P.S. Hope the rest of your week is just as great as today's morning news!