How Cristobal Balenciaga became an icon
•
Posted on August 03 2022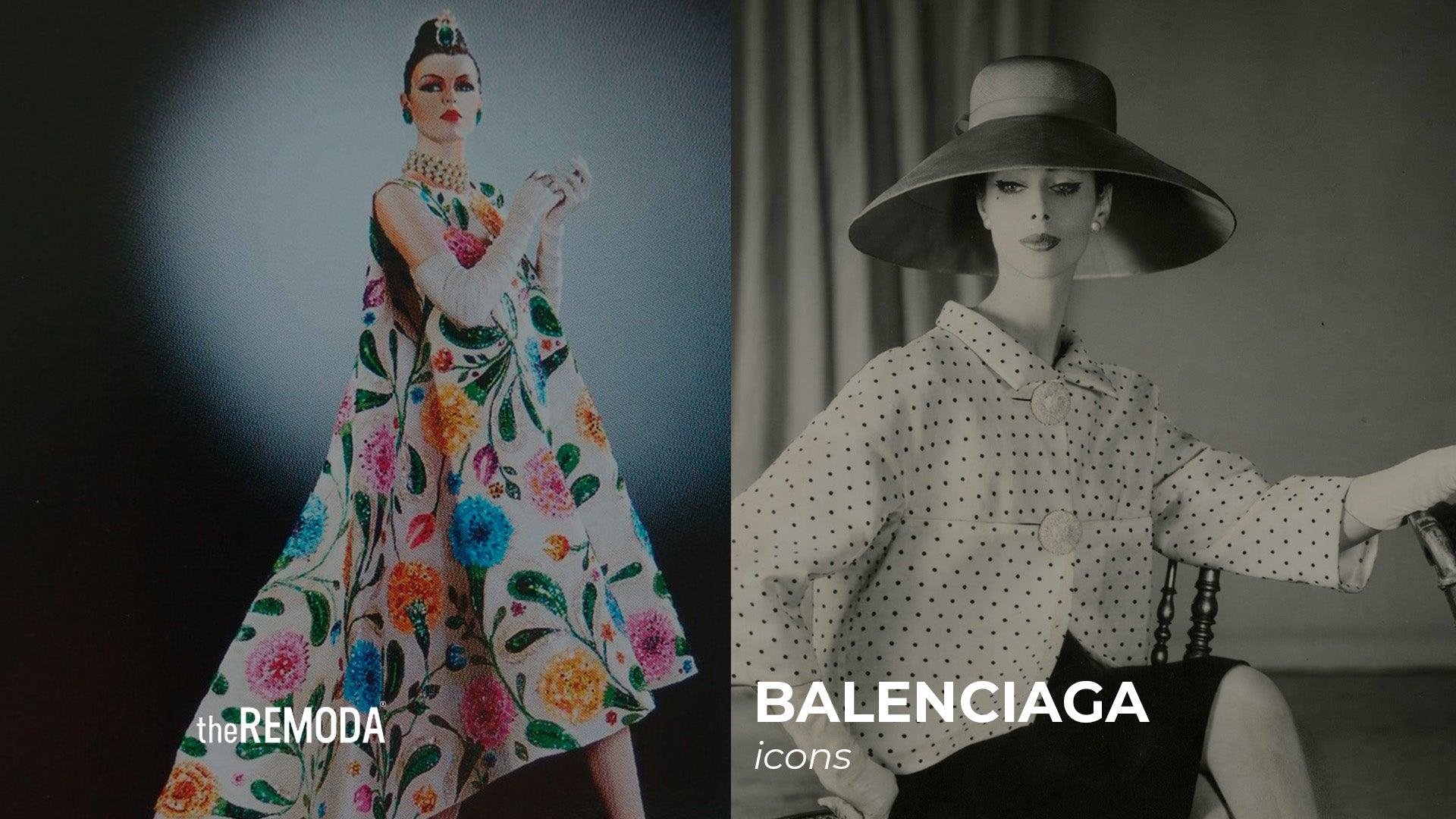 The history of the Balenciaga house began in 1919 in Spain when the son of a fisherman and seamstress Cristobal Balenciaga opened a boutique and a workshop in the city of San Sebastian.


Cristobal proposed the design of clothes to the Spanish aristocracy and members of the royal family, and his collections differed from the silhouettes that were customary in that era: he was one of the first to introduce fashion for oversized clothing and introduced new proportions that were revolutionary for that time. The clothes Balenciaga created were contrary to the idea of ​​women's fashion. But what at first glance seemed like a crazy embodiment of ideas became iconic.

Thanks to the sack dress and cocoon coat, Cristobal made a new look at the woman in fashion, and his design became a protest of the era, allowing women to dress comfortably and defy fashion canons.


In 1936, with the outbreak of the Spanish Civil War, the designer moved to France, and by opening a boutique in Paris, Cristobal attracted the attention of the main designers of the French scene. Balenciaga's loyal customers include French, English, Spanish and Belgian aristocracy, and the brand's popularity spreads far beyond the ocean - Marlene Dietrich, Gloria Guinness, Grace Kelly, and US First Lady Jacqueline Kennedy become fans.

However, in 1968, Cristobal heralds the imminent death of haute couture and announces the closure of Balenciaga. His decision amazes customers so much that, for example, Countess Mona von Bismarck does not leave the house for several days, refusing to accept the closure of her favorite brand.

Despite requests to return to tailoring, Balenciaga remained unwavering until his death in 1972. After the death of the designer, the house was closed for 15 years.