Livia x TheRemoda
•
Posted on December 19 2021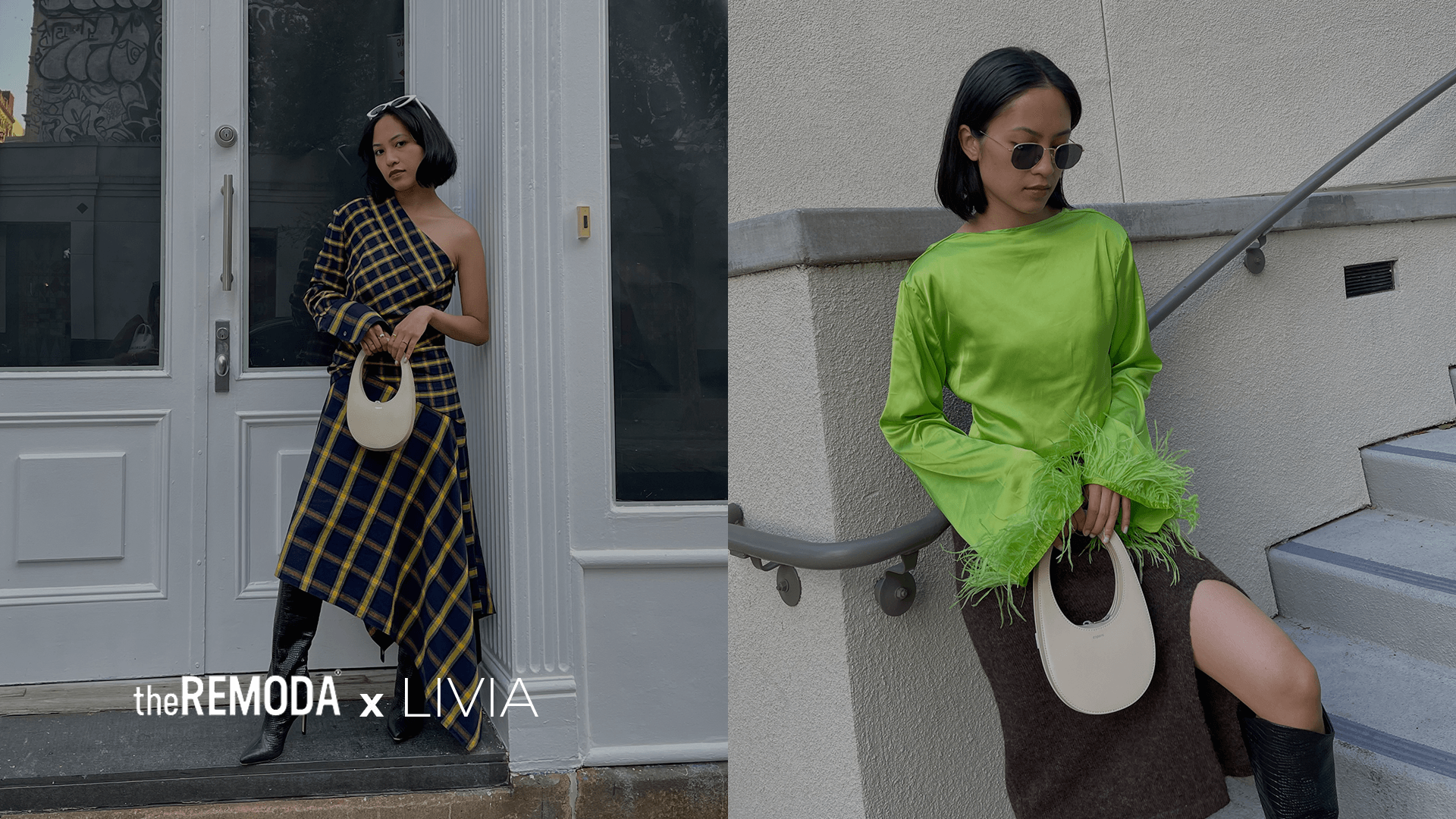 "There's something about vintage pieces that are trendy and timeless at the same time! Vintage pieces have so much history which makes it even more interesting and extra special! " Meet Livia, fashion content creator and blogger based in the San Francisco Bay Area. TheRemoda has partnered with Livia to create a special edit dedicated to all the fashion lovers. Livia has chosen 25 items from and we are delighted to present them to you.
Livia`s current favorite designer brands are Prada, Basha Gold and Nensi Dojaka. "I love their collections because I have always been drawn with pieces that are unique, have interesting shapes, mixed patterns and fun cutouts! Fashion to me is about expressing yourself! There's no right or wrong in fashion. It's just super fun to dress up! :)"
Livia`s current hobbies are playing tennis, binge-watching trilogies and reading time-travelling themed novels. "My interests have always been fashion but I love to edit videos and experiment with different tools and effects."
All 25 items are available at teremoda.com.