London Fashion Week SS24 Biggest Trends
•
Posted on September 28 2023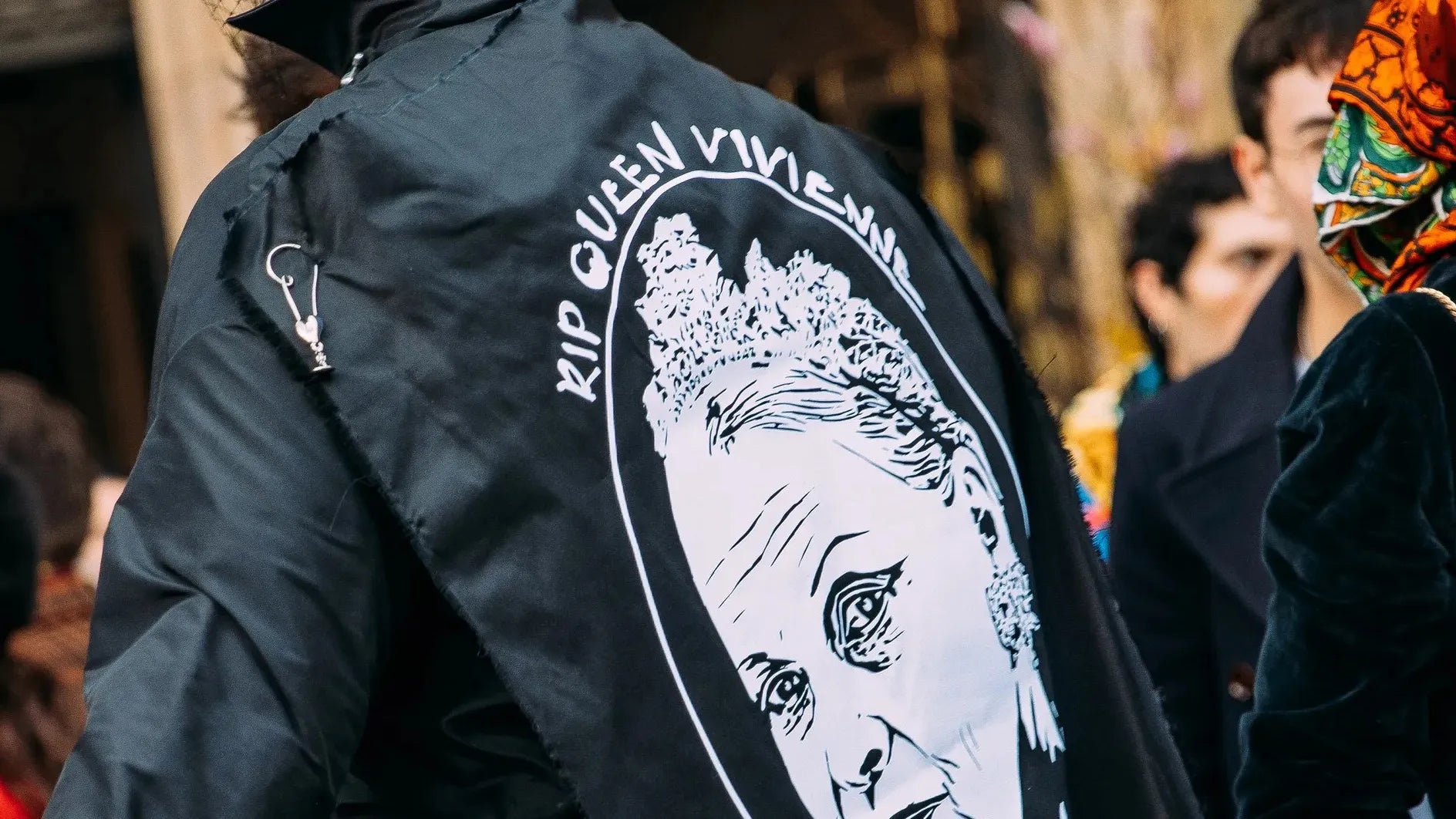 London Fashion Week is renowned for its celebration of individualism among designers, but this season, several trends emerged as undeniable highlights during the SS24 shows. We're here to dissect and explore the dominant LFW SS24 trends that graced the runways.
The phrase "London is back" reverberated throughout London Fashion Week SS24, and it certainly felt like the city had found its stride once more. The fashion scene showcased a delightful mix of established heavyweights like Erdem and Burberry, industry darlings such as JW Anderson and Richard Quinn, and emerging heroes like Chopowa Lowena and KNWLS. Remarkably, even a Scandinavian brand, Holzweiler, made its presence felt on the calendar.
Biker Babes The iconic biker jacket, a staple in indie-sleaze fashion, has made a triumphant return – or perhaps it never truly departed. This season's renditions feature studs and piercings, often paired with soft, flowing dresses to infuse an effortless edge. Even designers known for their delicate aesthetics, like Erdem and Simone Rocha, couldn't resist the siren call of this guitar-heavy trend.
Drop It The dropped waist trend has given way to sleek, elongated torsos. This elegant style shines when applied to floor-sweeping gowns and, most unexpectedly, in Daniel Lee's latest Burberry trench creations.
Double Breasted The favored suit jacket of the season arrives in oversized, double-breasted forms. It's a no-fuss approach to sharp tailoring that effortlessly bridges the gap between country club chic and impossibly cool.
Take the Tube Teeny-tiny tube tops are making a comeback! Whether paired with low-slung trousers at Mowalola and Fashion East or worn with prim and proper skirts at Molly Goddard, the tube top revealed its versatile personalities this season.
Hips The season's most tantalizing hint of skin to flaunt is the hip, exposed through cut-outs, high-rise panties, and high-cut bodysuits. It's all about celebrating sensuality.
Flowers While not entirely groundbreaking, floral patterns took center stage in various interpretations across garments. What truly caught the eye was the incorporation of actual flowers – models carrying them, blooms adorning bags, and, in the case of Simone Rocha, flowers sewn into exquisite frocks. A wallet-friendly endeavor ripe for the picking.
These captivating trends from London Fashion Week SS24 offer a glimpse of what's to come post-winter. Stay ahead of the fashion curve and start planning your future looks with these exciting inspirations!