Street Style from Paris Couture Fashion Week 2023
•
Posted on January 28 2023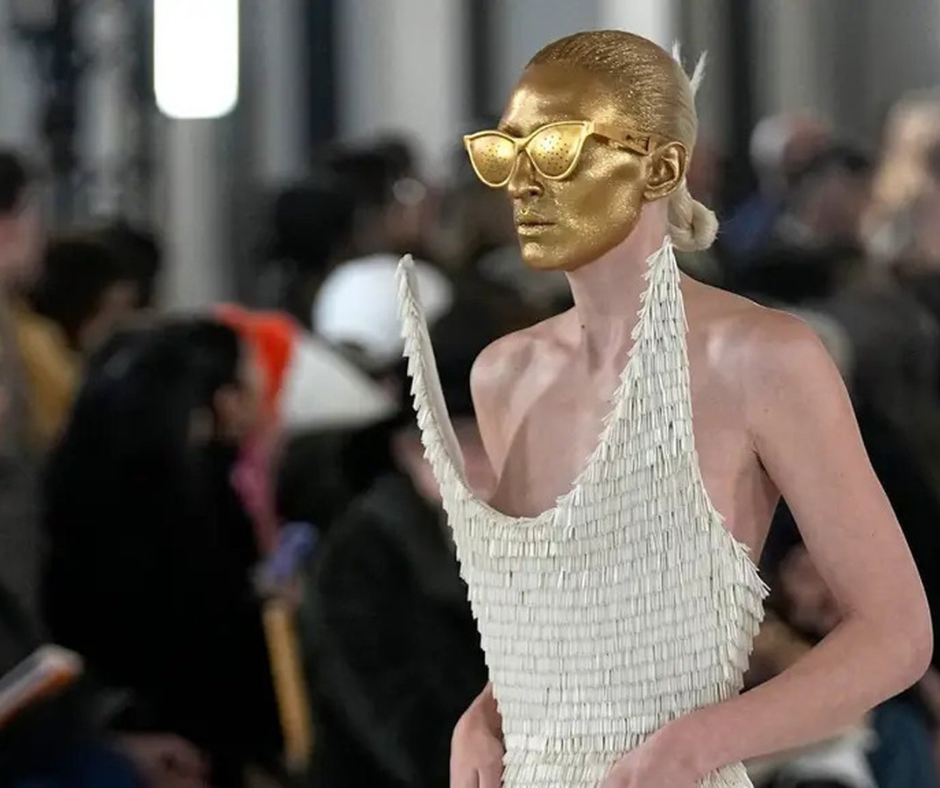 We all may have been in different places this week but you have definitely seen a couple of major fashion moments from Paris Haute Couture fashion week.
Singer Doja Cat wearing the total-red outfit for the Schiaparelli show, Kylie Jenner arrived at the same venue wearing a dress with a huge Leo head (we believe Aslan from "Chronicles of Narnia" was the main inspiration), and Viktor&Rolf's show where dresses were separated from the model's body showing the women's emancipation from beauty standards.
Aside from the celebrities, I was very pleasantly surprised about actual street fashion. Whether it was the pandemic, lack of funds, lack of production….. but I noticed a lot of fresh faces in blogging world. And a lot of vintage pieces coordinated in the most interesting way….
I am hoping the trend for street style creativity continues thru all the fashion weeks…
Here are my favorites….
images via @vogue
In all those viral moments, I believe, we have missed one pretty important moment: the number of vintage garments worn during street style. theREMODA founder and stylist Olya Dzilikhova has her opinion on this topic. Without further due, we are sharing Olya's thoughts:
Let's talk about street style during Paris Fashion Week Couture. Actually, I was pleasantly surprised and in love with that because I finally saw people wearing vintage. Maybe it was because of budget cuts, and celebrities could not borrow clothes anymore, or maybe because there was no production. But I actually saw people being creative, putting together their own looks, and seeing new soon-to-be-popular bloggers who do not have insane endorsements. It really inspired me to get dressed again. I chose some of my favorite looks and I am excited to share them!