Pharrell Williams in Louis Vuitton
•
Posted on February 22 2023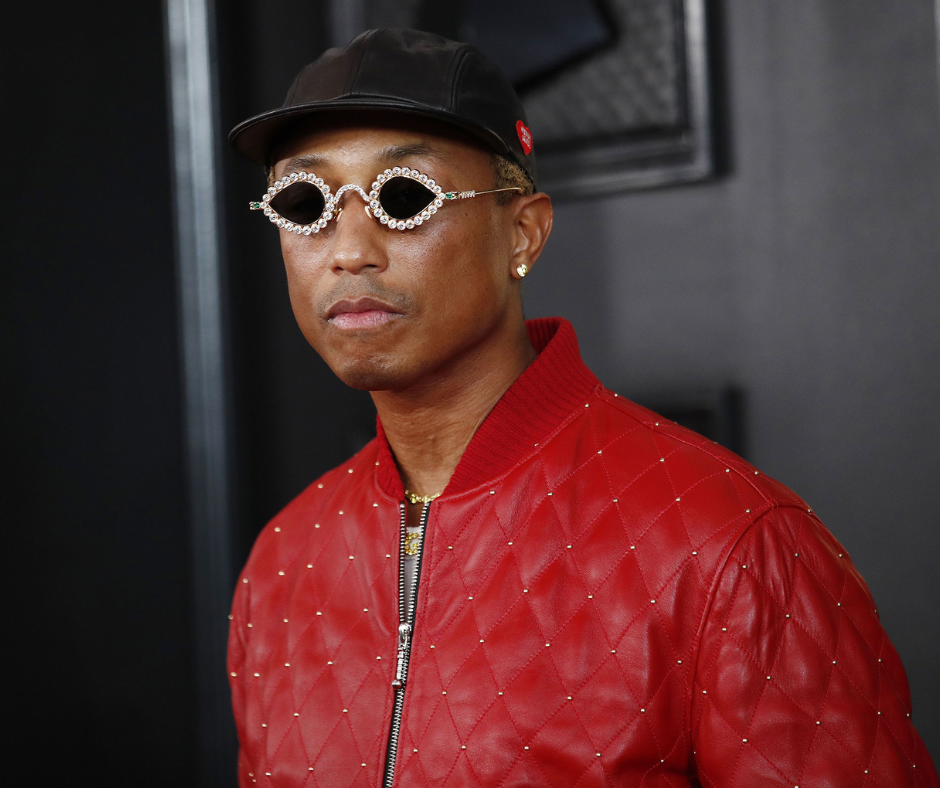 The fashion month is on, and we are already having exciting news. Starting from the NYFW runway and street style overview from theREMODA founder and fashion consultant Olya Dzilikhova, continuing with London fashion week street style, we could not miss one more important thing.
Earlier this February Pharrell Williams, the music genius, was announced as a creative director of Louis Vuitton men's department taking over Virgil Abloh's legacy.
"Pharrell Williams is a visionary whose creative universes expand from music to art, and fashion – establishing himself as a cultural global icon over the past twenty years. How he breaks boundaries across the various worlds he explores, aligns with Louis Vuitton's status as a Cultural Maison, reinforcing its values of innovation, pioneer spirit, and entrepreneurship", — says an official LVMH statement.
The fashion community was divided into two. The first group believes that creative directors' jobs should be left to designers and people with direct fashion experiences, and the second one is rooting for Pharrell as a creative unit and is excited to see what is coming next.
theREMODA team personally is team Pharrell. We see men's Louis Vuitton more as an art project and we are excited to explore William's future creations. The founder of theREMODA and fashion consultant Olya Dzilikhova believes in Pharrell's creative genius. He is a great music producer and an amazing visionary. Williams previously worked closely with Karl Lagerfeld and learned from him a lot. He himself has a great style and can interpretative high fashion in daily life.
Pharrell will show his first collection next June during Men's Fashion Week in Paris. We are sure 100%: it will be legendary.