Sunday reading: Fendi Baguette fever
•
Posted on April 24 2022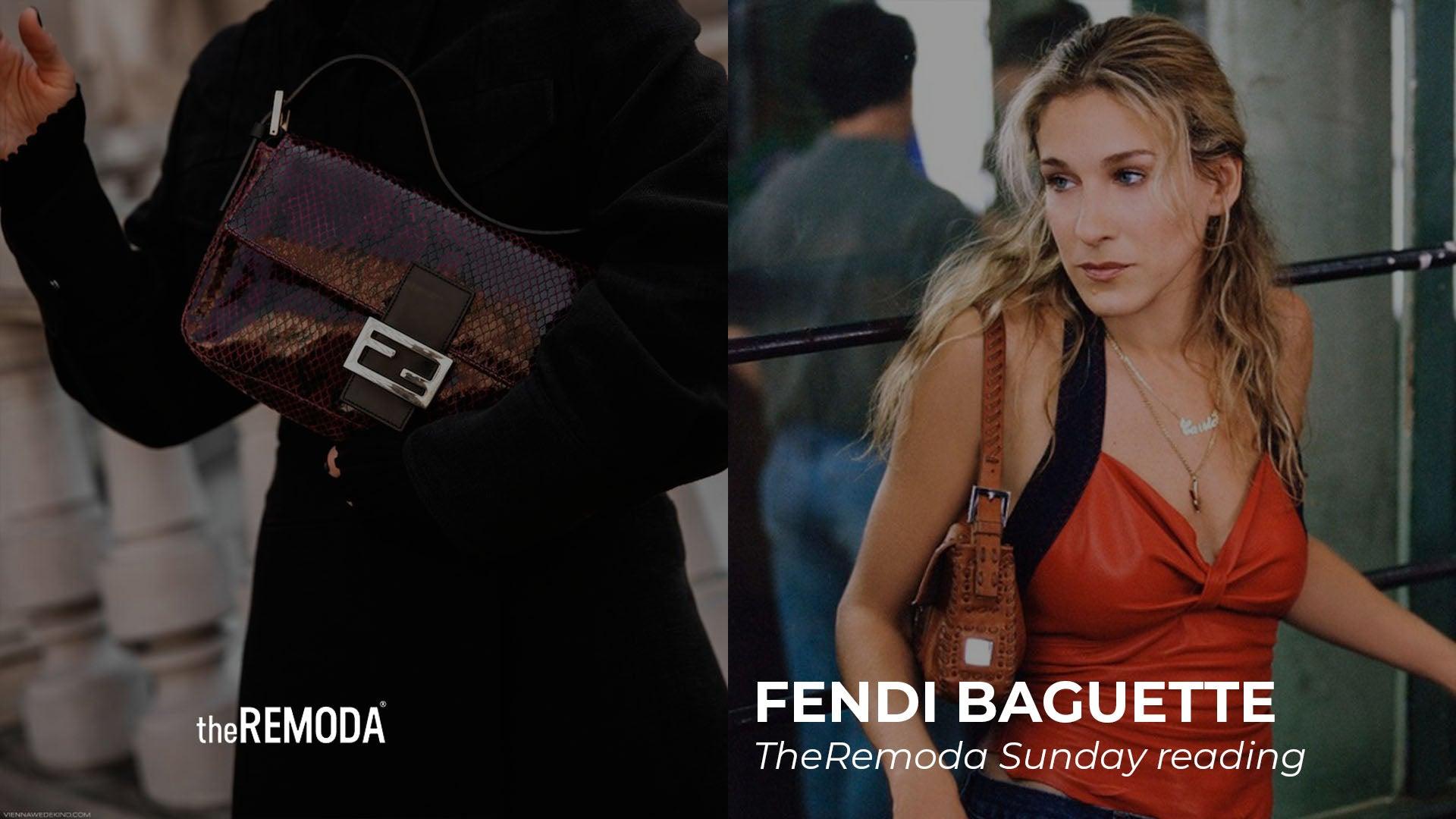 In 1918, the young designer Adele Casagrande came up with the idea to open a brand of leather and fur wardrobe items. The first boutique was well located on Via del Plebizio, practically in the very center of Rome. This is how the history of Fendi's House began.
One of Maison's key models, the Baguette bag, first appeared to the world in the 1997 collection. At the time, Karl Lagerfeld was the creative director of Fendi. The bag was personally designed by the granddaughter of the founder of the brand - Silvia Venturini-Fendi. One of the first fans was Carrie Bradshaw performed by Sarah Jessica Parker, who, along with Manolo Blahnik's shoes, gave the accessory the status of a cult. In those years, the bag became so popular that it was extremely difficult to imagine a New York fashionista's wardrobe without a baguette.
"Sentimental, feminine, modern and surprisingly relevant at all times," says the star of the series Sarah Jessica Parker of Baguette. The Baguette was different from the minimalistic designs of other brands. Decorated with embroidery, sequins, gems, beads, and all manner of prints, Fendi bags contrasted with other accessories popular in the 90s.