What to expect from the new fashion season
•
Posted on September 15 2022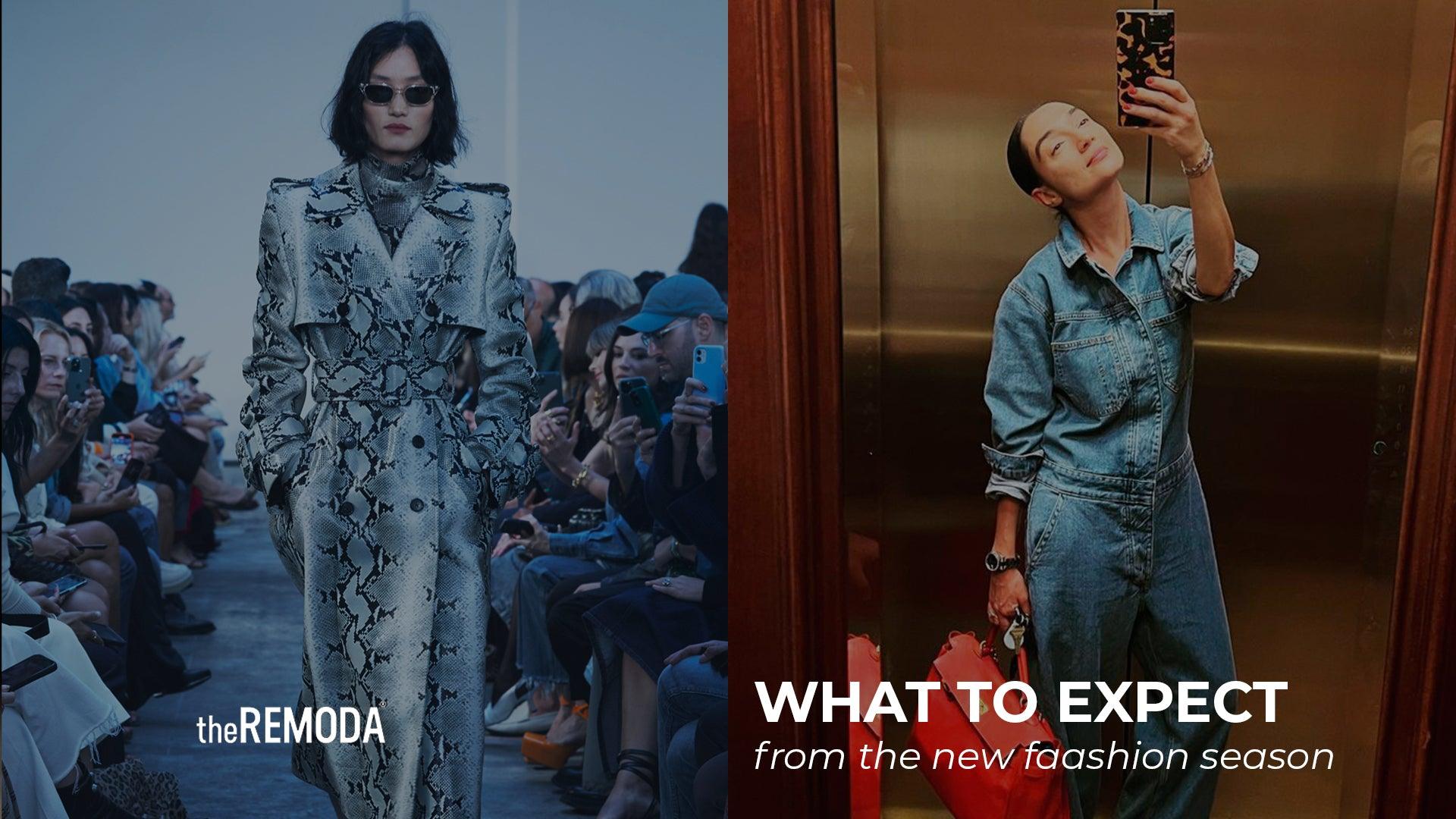 New York fashion week has just ended and all the street style stars, editors, buyers, and fashion icons moved to the next destination — London. There they will spend a few days enjoying rebellious England fashion as well as honoring Her Majesty Queen Elizabeth II.
When it comes to the runway, we have some guidelines and a semi-clear picture of what to expect from designers. Tailoring, roaring golden details, a burst of colors, and midi dresses — here are some of the future trends that we saw during New York fashion week.
But when it comes to predictions, we want to give a word to an expert. Olya Dzilikhova, fashion stylist, influencer, and founder of theREMODA has shared her opinion on what to expect from this fashion month:
People will be wearing very different things we have seen in the past. It will be almost like living in a bubble and finally having a card Blanche to do anything you want in terms of clothes. All I know is that we will see a lot of heels and platforms… word "comfort" will be almost taboo! It will be all about creativity, glamour, and individuality…. I cannot wait to see what's in store for us!